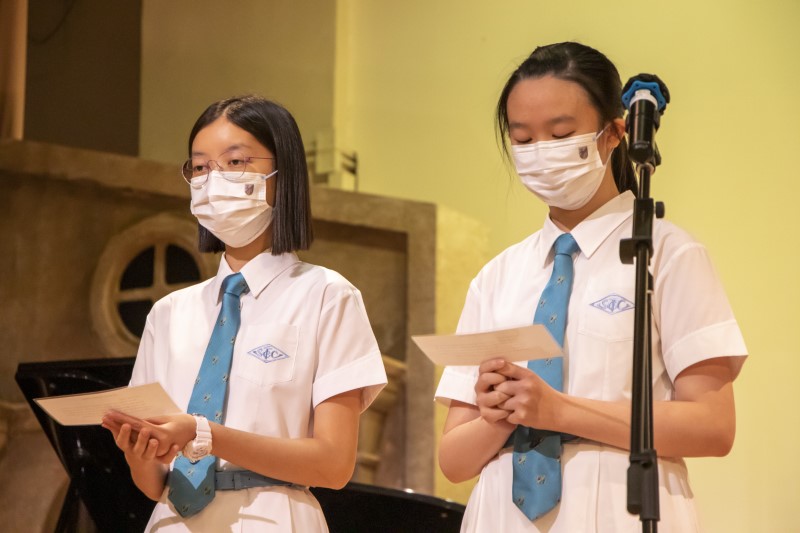 The Discipline Team endeavors to maintain student discipline with the assistance of the Prefect Board. Our team consists of eight discipline teachers, two head prefects, two deputy head prefects and six working teams. Each working team performs different duties. The six working teams are namely lunch patrol team, hall discipline team, uniform checking team, prefect-in-charge of class team, tuck shop team and class conduct team. Each team is headed by a discipline teacher and a team leader.
The Discipline Team has organized various activities to accentuate the importance of self-discipline and sense of responsibility. The discipline campaign, "Go Beyond Your Limit", is held every term to emphasize the importance of diligence and punctuality. The "Certificate of Appreciation" award system has been practiced to encourage students with good conduct, positive learning attitude and strong sense of responsibility. Our team also cooperates with police to arrange police talks to teach students appropriate ways of self-protection and proper behaviors in public area.
Discipline Team has been putting sustained efforts to provide a disciplined environment for all students.