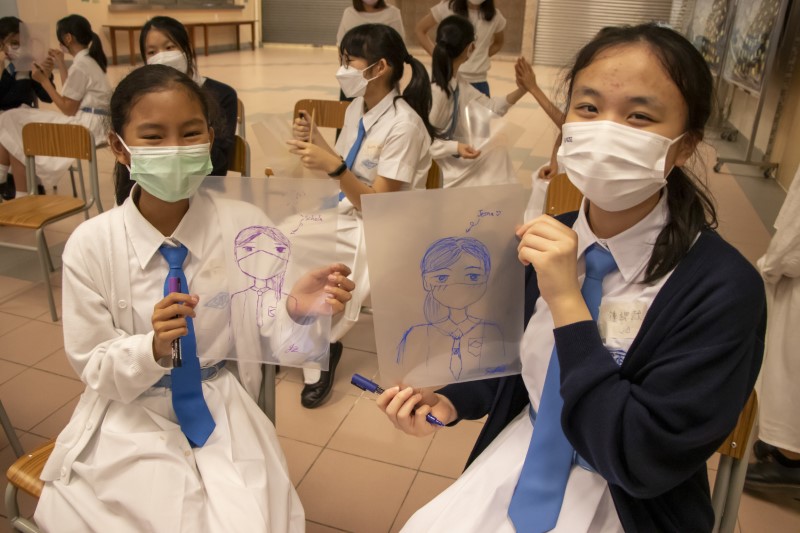 Aims
To provide counselling services to teachers, students and their parents.
Objectives
To help students understand themselves and develop good mental health.
To help students make choices and adjustments in studies and life.
To support teachers through handling referrals and providing information concerning student counselling at school.
To cooperate with parents in helping their children grow.
Programmes
Guidance Assistance Scheme
GA Training Programme
Form 1 Orientation Programme
Form 1 Orientation & Parents' Day
Form 4 Orientation Day Camp
Social Service
Home Programme
School Social Worker
Name of Worker: Miss Queenie Chan,Miss Yan Ip
Name of Agency: Caritas Hong Kong
Address of Service Centre: Room 132, 1/F, Caritas House, 2 Caine Road, HK
Telephone No.: 2529 6711 (Monday to Friday) 2523 0060 (Non-School days)
Format of Service
Individual and group counseling
Consultation
Group and programs
*Students or referrers can approach school social worker directly or make appointments by phone.