150 SFCC PSA Souvenirs
Here is our Special Edition 150th Anniversary SFCC PSA Souvenirs, please don't miss the chance! Please whatsapp 9283 2325 for any orders and contact us for delivery method.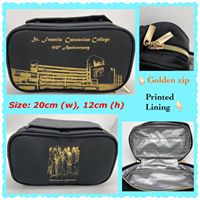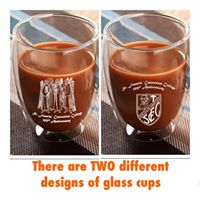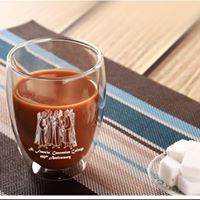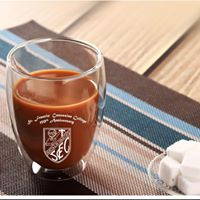 $150$100$100$100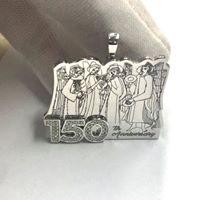 $400
In addition to the price of each item (ie $100 per glass cup, $150 per cosmetic bag and $100 per windbreaker), we have a bundle price of $300 for buying 1 angel glass cup, 1 school badge glass cup and 1 cosmetic bag.
---
150th Anniversary Gala Dinner