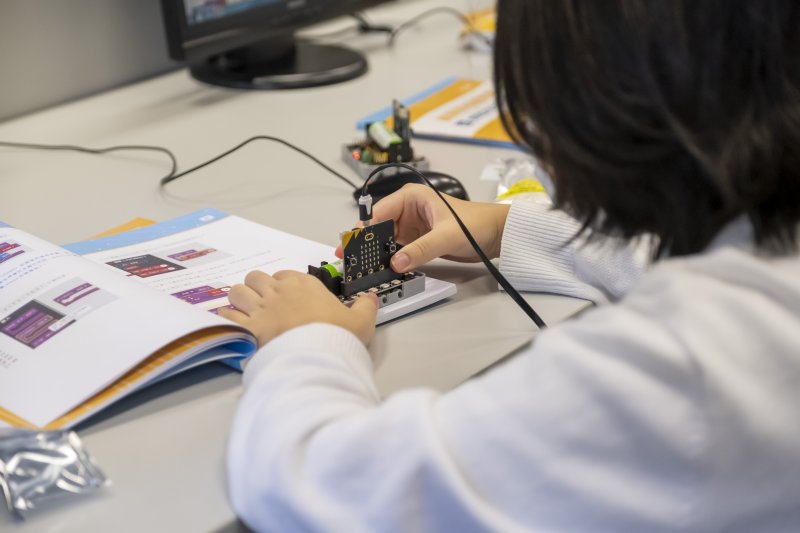 Our club has always endeavored to nurture a sense of wonder in our students through organizing a wide range of STEM activities. Students have opportunities to discover the wonders of the STEM world through experiments.
Activities including Space Museum Tour, filter homemade workshop and STEM Game Day have received high popularity among our students in the past years. In the course, participants were provided with demonstrations of experiments which are backed up with explanation and theoretical knowledge. Fascinated by the results of the experiments, they are driven by curiosity to explore the nature and make further inquiry. The satisfaction and smiles on participants' faces were evident signs of satisfaction.
Albert Einstein once said "The only source of knowledge is experience." This sentence immaculately sums up the belief of everyone who has helped and participated in the activities of STEM Club. It is through the very process of designing, testing, inquiry and discovery that STEM is made alive in their life.