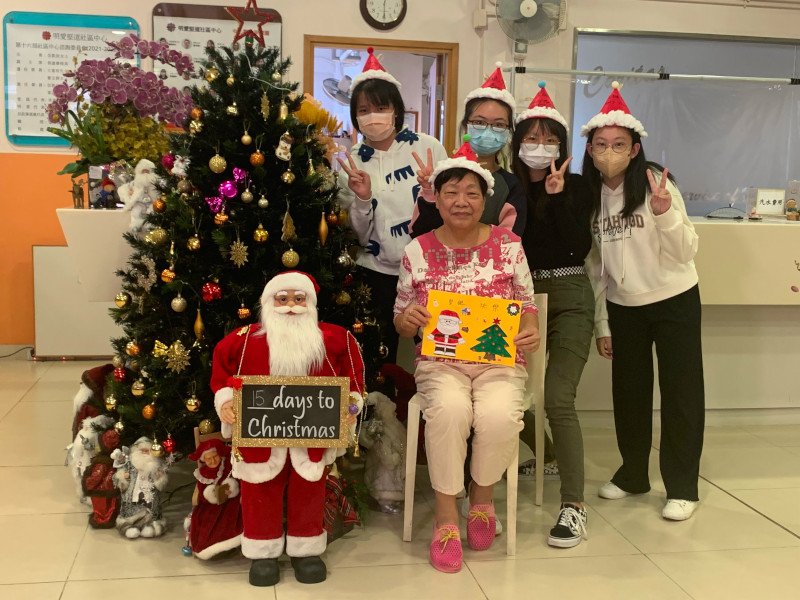 With the Franciscans' spirit of service at heart, the Social Service Group aims to provide students with opportunities to serve the underprivileged and reach out to the needy in society. It organizes training courses for its members to develop their communication and organization skills, which facilitates their volunteer work.
We have been collaborating with social workers from Caritas Community Centre – Caine Road for many years, working on community service trainings and service projects for the elderly. In December 2021, we held a mini training workshop for the elderly on mobile phone applications, such as the LeaveHomeSafe app and many other apps that would help them stay in touch with family and friends more easily during the pandemic. In November and December 2022, we organized two elderly service projects for our F1 and F2-6 members respectively. Our F1 members volunteered in the Caritas Charity Bazaar and helped the Caritas Community Centre in selling donated clothing to raise funds for the needy, while our F2-6 members organized a Christmas Fun Day with fun games and a Christmas photo-taking session for the elderly.
Through serving others, we not only gain a better understanding of their needs but also get to know ourselves better.