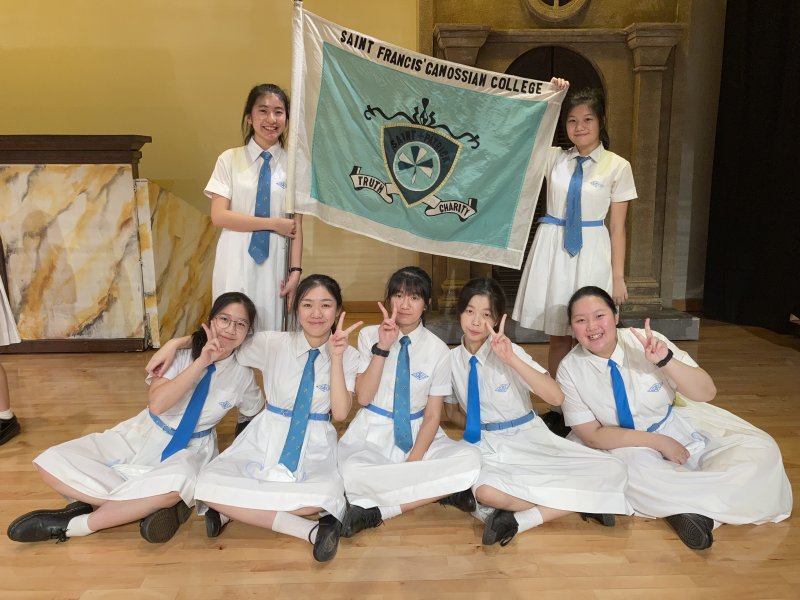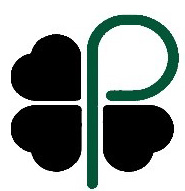 GREEN suggests energy, enthusiasm and creativity. This is us - Patricians!
We always support and encourage our members to participate in all events and activities in school in order to help the members to develop their potential, strengthen the bonding between members and enhance members' sense of belonging to St. Patrick House.
In the past few years, the members of St.Patrick House participated actively in different Inter-house competitions pertaining to pop-singing, dancing, debating and civic education. With our members' active and enthusiastic participation, St. Patrick House has achieved marvelous results.
The team spirit and the effort contributed by members of St. Patrick House can best be discerned on the Annual Sports Day. Over the past few years, our house won the Overall Championship of the Sports Day. The cheering girls also strived their best in the cheering performance.
It is hoped that all Patricians will continue to give their full support to St. Patrick House and proud to be a Patrician!
Be a Greenager, spread our green fever!