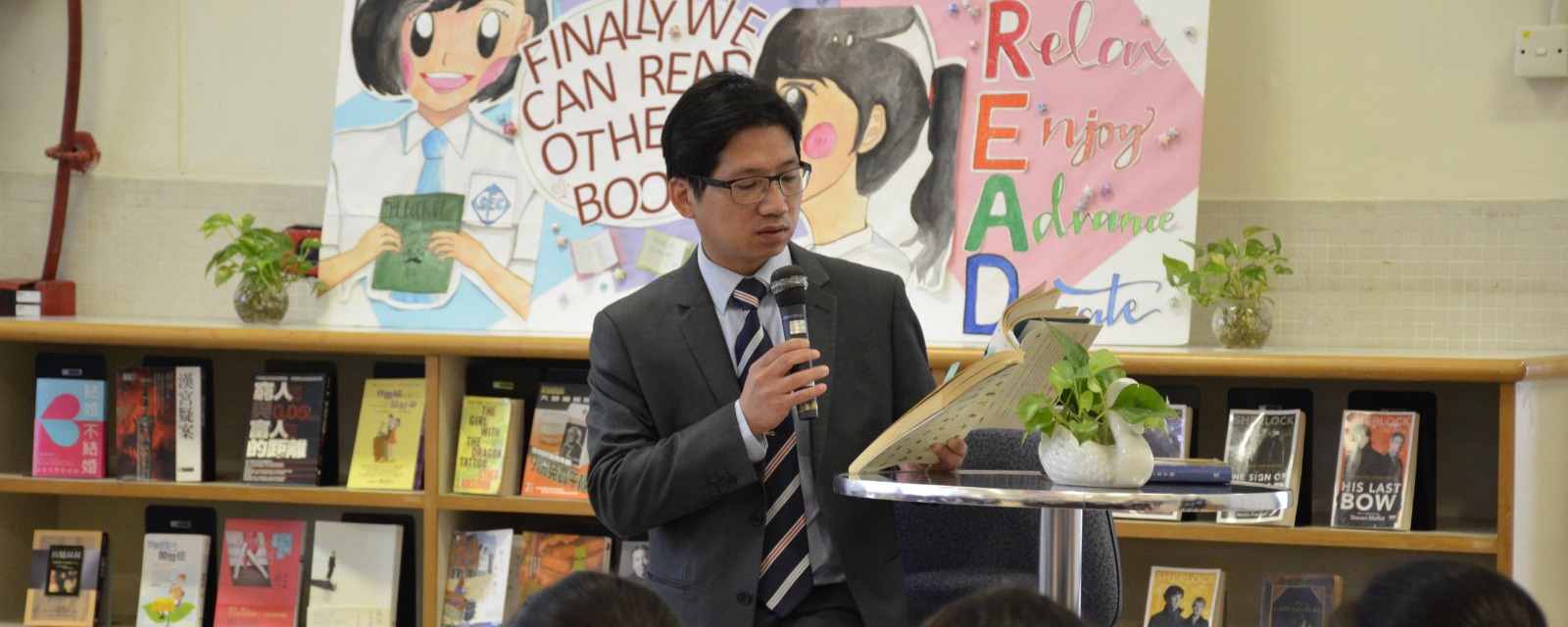 St. Francis' Canossian College has a long servicing history in education. The Library has also been set up according to the need of teaching and learning purposes..
Hence, the library has a close relationship with its users. Our library provides the latest information and enriches our students with a large collection of items in supporting our students in their knowledge pursuit.
The SFCC library has collected and arranged the information systematically and provides an interactive and diverse learning environment. Or school library has provided over 20,000 items, including books, reference, teaching aids, video, newspapers and periodicals.
Our library also provides the On-line Public Access Catalogue (OPAC) which enables our students and teachers to search the entire Chinese and English collections. Some computers are stationed in the library for accessing the Internet. You may also get information from other libraries or all over the world.
We wish you would come to visit our library as often as possible.

Activities:

Book Floating Corner
DEAR Book Sharing
SLU Outing
Annual Book Fair
DEAR Talk
Library Catalogue: