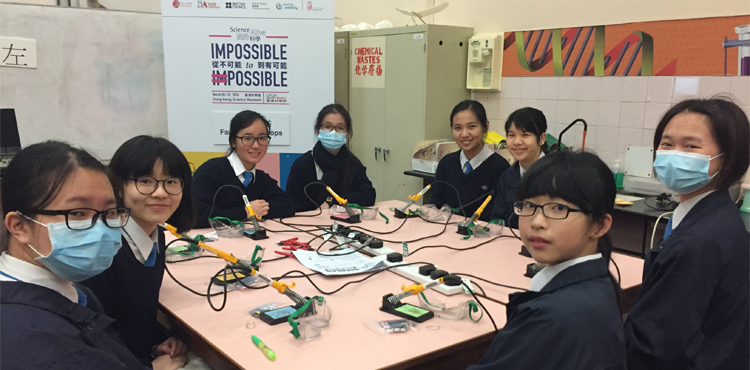 Aims
To acquire the basic scientific knowledge and concepts for living in and contributing to a scientific and technological world;
To develop the ability to enquire and to solve problems;
To be acquainted with the language of science and be equipped with the skills in communicating ideas in science-related contexts;
To develop curiosity and interest in science;
To recognise the usefulness and limitations of science and the interactions between science, technology and society and develop an attitude of responsible citizenship, including respect for the environment and commitment to the wise use of resources;
To be able to appreciate and understand the evolutionary nature of scientific knowledge;
Directives
To provide students with modern science education;
To help students to develop an interest and enjoyment in studying science;
To train students to observe critically, think logically and solve problems;
To make students realize the relevance of Science to the needs of a changing society;
To make students to understand the importance of respect for life;
To encourage the students to develop a favourable attitude towards science and related reference materials;
To remind the students of the need of keeping the environment clean and healthy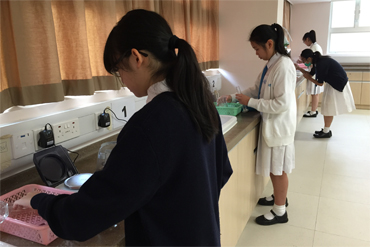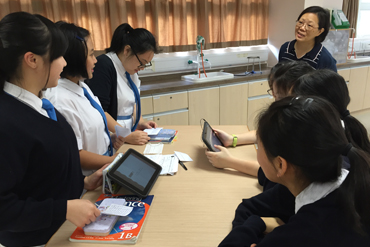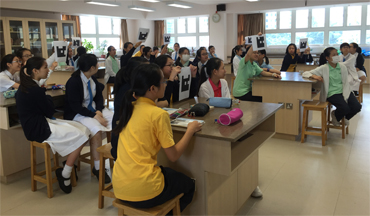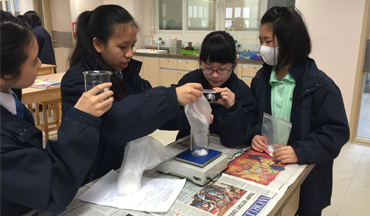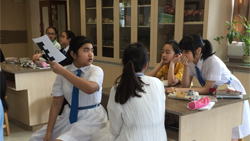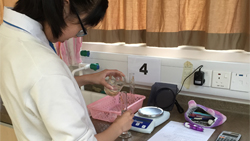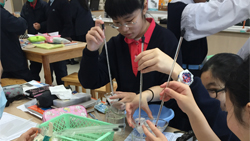 Teaching and learning activities apart from classroom lecture
Various learning activities such as experiments, group discussion, information searching (library / web), presentation (oral and written), reading and writing tasks, decision making exercise and project work can help students develop an ability to use skills and thinking processes associated with the practice of science for understanding and exploring natural phenomena, problem solving and decision making. To widen the horizon of our students, some students are also invited to join the workshops organized by external organizations such as the Hong Kong Science Museum.
Teaching strategies in relation to Self-directed Learning, our school's major concern
To cope with the major concern "Self-directed learning, F.1 students are divided into small groups to conduct a simple scientific investigation which consists of identifying the problem, identifying factors involved, proposing hypothesis, designing the investigation, choosing appropriate instruments, carrying out the investigation, collecting data, interpreting data and drawing conclusion. Different groups then take turns to share their research findings with the others. Their performances are both assessed by the teacher and peers with the use of google forms.