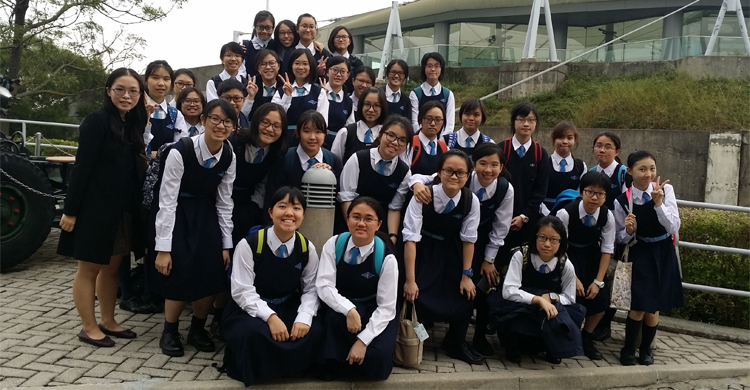 Aims
To enable students to acquire knowledge of the major historical events and developments from ancient to modern times and their inter-relations so as to develop an understanding of basic historical concepts as well as diverse standpoints and perspectives in interpreting the past;
To enable students to develop basic research skills such as utilizing information technologies and other means to search for, select, analyze and synthesize information so as to make valid historical judgment;
To develop students' ability to distinguish fact from opinion; detect biased viewpoints and unsubstantiated arguments; compare and interpret historical data and arrive at reasoned conclusions based on available evidence;
To develop students' ability to present logical, coherent and sound arguments through the proper selection and organization of historical data;
To foster a positive learning attitude among the students and to encourage them to take a more active part in the learning process;
To cultivate in students positive values and attitudes that will enable them to respect different cultures and opinions, and to relate their historical knowledge to current affairs or the present so that they can develop a sense of social-political awareness;
To develop students' ability to apply historical knowledge and skills in everyday life;
Directives
To develop in students an interest in the study of the past and an appreciation of the uniqueness of the discipline of history;
To equip students with an understanding of the origins and development of modern events so that they can discover where they stand in the contemporary world;
To develop in students the skills of critical thinking, making sound judgments and effective communications through exploring historical issues;
To enable students to approach past and current events in an impartial and empathetic manner, using a variety of perspectives;
To enable students to understand the characteristics and values of their own culture, and appreciate the shared humanity and common problems of the world's many people;
To cultivate in students both national consciousness and consciousness of being citizens of the global community, and thus become rational and sensible members of the local community, the nation and the world;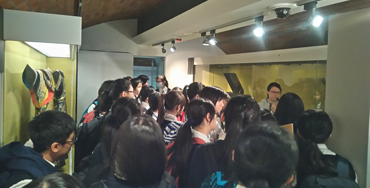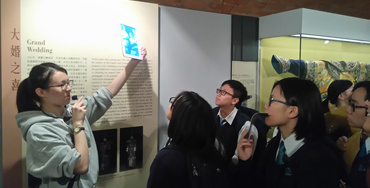 Teaching and learning activities apart from classroom lecture
In addition to classroom lecture, other interactive and thought-provoking activities like group competitions, discussion and presentation are conducted to foster students' independent thinking, problem-solving and other necessary generic skills. Exposure trips are also organized to broaden students' horizons through learning experience outside the classroom. Field trips to heritage trails like the Dr. Sun Yat-sen Heritage Trail and visits to exhibitions in museums such as the exhibition on Puyi at the Hong Kong Museum of Coastal Defence and historical sites like King Yin Lei had been arranged in the past few years. In 2015, S6 History and Chinese History students also attended a seminar on the Second Sino-Japanese War held at the City University.
Teaching strategies in relation to Self-directed Learning, our school's major concern
To cater for learner diversity, differentiated instruction in form of RAFT writing is adopted in S1, S2 and S4. Independent inquiry study is also conducted in S3 and the senior levels to promote self-directed learning.